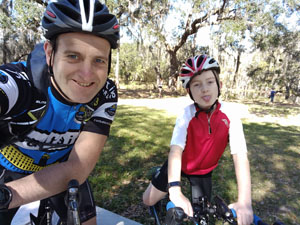 2017 - It's not me...it's you!
My main drive for 2017 is to encourage and support others to commence or improve their healthy lifestyles. This will be through both cycle promotion and run leading.
I shall still be fundraising a little bit this year as I was lucky enough to gain a London Marathon place upon first time trying. I shall be raising money for the Leeds Deaf Children's society and will focus this throughout April.
How about taking on the fun Sweat Pledge Advent Calendar this December? (on your own or as a team...)

As office / team / family, take on the Sweat Pledge Advent Calendar - each day will be a mini-challenge (don't worry, not too onerous!). Choose who goes first, then when they complete the day's challenge, nominate who will do the next day. A 'pass' means you need to bring treats for everyone else!

Better still, share your experiences on Sweat Pledge or Facebook!